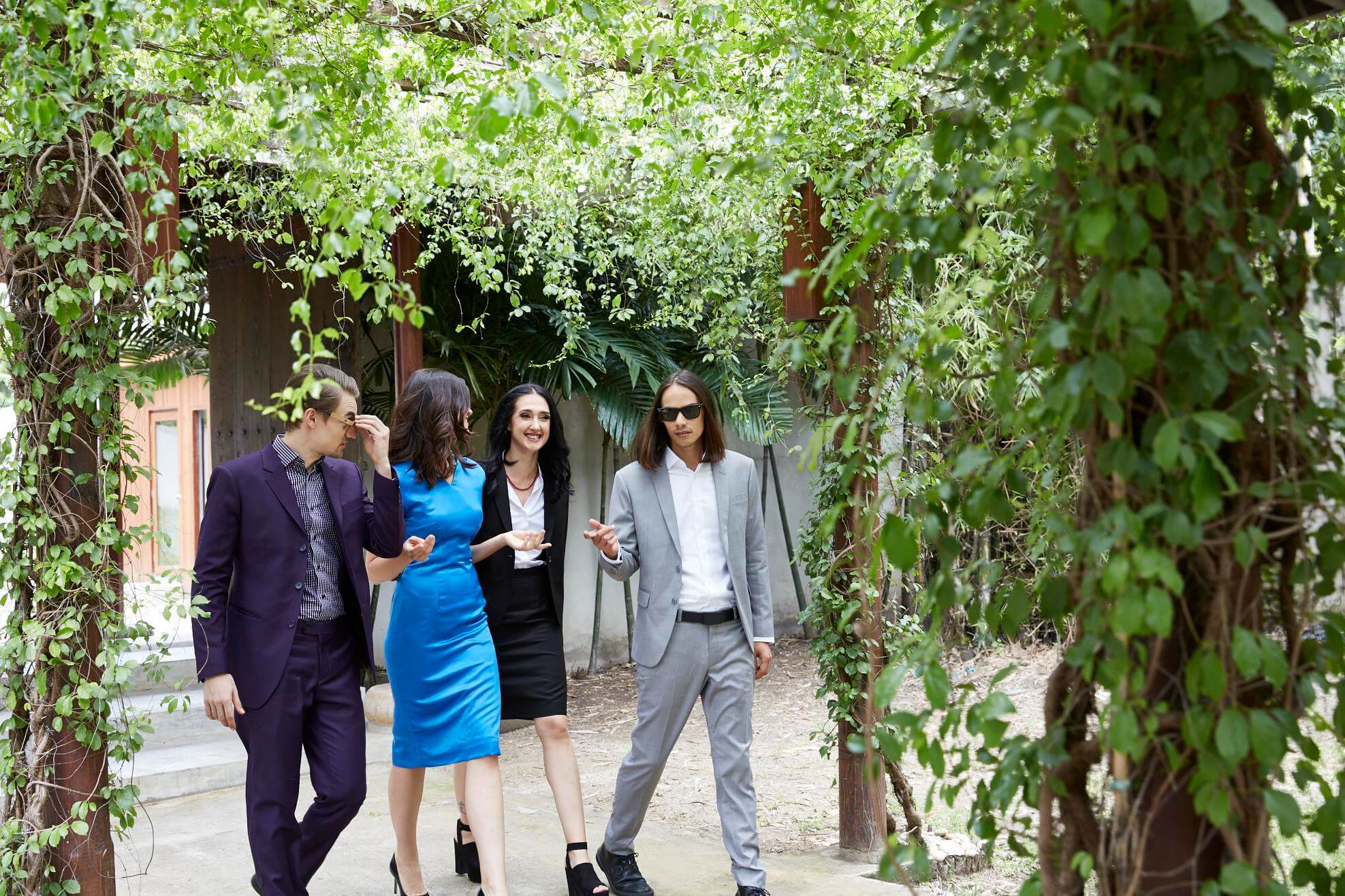 WHY TAILORED CLOTHES ARE BETTER THAN OFF-THE-RACK PIECES
There are a few things that both men and women need to own and one of the most essential of these is great tailored clothing. Tailored clothes are so essential to people in many ways such as during a job interview, a wedding or a businessman. Tailored clothes often give you that confidence that you have always desired and do not be surprised to see all eyes turn on you on any given occasion. At some point in life, everyone will have to go for tailored clothing and that is why it is important to know what you should look for when that time comes. And when you do, why not visit a tailor in Bangkok to get the best experience?
What is the difference?
Most people assume that custom made clothes are just as similar to off-the-rack clothes but there really exist a huge difference. The difference between off-the-rack clothes and tailored clothes is that with off the rack, whatever you will see is what you are going to get.
Additionally, these clothes come with a preconceived size that you will have squeeze in and if it does not fit you have to continue shopping until you find one which will fit. This can be effort and time consuming but with tailored clothes, you can be sure that the clothes will fit you as it is made based on your measurement and alteration can be easily made if need be.
Why choose tailored clothing?
The reason why you will buy or wear any type of clothing is that you want to feel and look good in it and the only way that this can be guaranteed is through a custom-made cloth. With a tailored cloth, it is going to fit you perfectly and give you an absolutely amazing look. Also, tailored clothes will provide a measurement that is accurate to your shoulders, torso, arms and legs. The clothing will not be too loose or tight and this ensures that you will be comfortable throughout the time you will be wearing it.
Although you may look good when you wear off-the-rack clothes, there will always be something that will be a bit off such as it being too tight around the shoulder or the arms may be too short and that is why you need a good tailor. When it comes to tailored clothes, Bangkok, is popular for producing the best custom-made clothes. To get yourself the best tailor in Bangkok, it is note-worthy to look up Narry Bespoke Tailors, which, with any research done, you'll soon see why.
Are tailored clothes expensive?
On most occasions when people hear the word "tailored", the mind does tend to think of "expensive". Although this may be true as tailored clothes are more expensive than off-the-rack clothes, they are just tailored personally for you. They are also made from quality material and the best fabrics. As it has been said before cheap is always expensive and this is true when it comes to off-the-rack clothes as they do not last long and by having to purchase another cloth, you've made a bad investment in the long run. With tailored clothes, they will last for a long time.