BLOG: INDUSTRY NEWS AND TRENDS
Keeping up with new trends is part of Narry Bespoke's success, we're always here to listen to your ideas and to keep you up to date with the latest industry news, fabric ranges and more in our blog.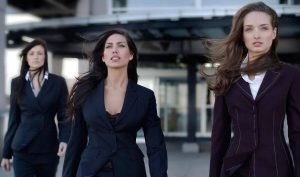 Have you ever wondered how celebrities seem to make a pair of jeans and a t-shirt look like high fashion? Or why the dress you ordered specifically because you saw that A-Lister rocking the exact same one looks like a bedazzled potato sack on you? Fear not, non-Hollywood-elite women of the world! We have found…
Read More

OPEN EVERYDAY INCLUDING BANK AND PUBLIC HOLIDAYS.  MON TO SAT: 9AM TO 9PM   SUN: 9AM to 8PM
Our mission
Ladies and gentlemen entering Narry Bespoke Tailors, discover the best workmanship and personalized service in Thailand. They consequently discover a world of quality, attention to detail and passion for fabrics.