MADE TO MEASURE TAILORED SHIRTS
Every man looks his best in custom designed tailored shirts. Have your shirts custom designed and tailored at our shop or online and give each piece your individual style. Enjoy a perfect fit every time with Narry Bespoke.
MODERN TECHNOLOGY - TRADITIONAL CRAFTSMANSHIP
We strive to create the greatest shopping experience. By using our cutting-edge technology to visualize your custom shirt, you can be confident that we will deliver on our promise.
In our owned and operated tailor shop, hundreds of highly skilled craftsmen, with tremendous attention to detail, work to make your custom shirt a truly unique product - made only for you.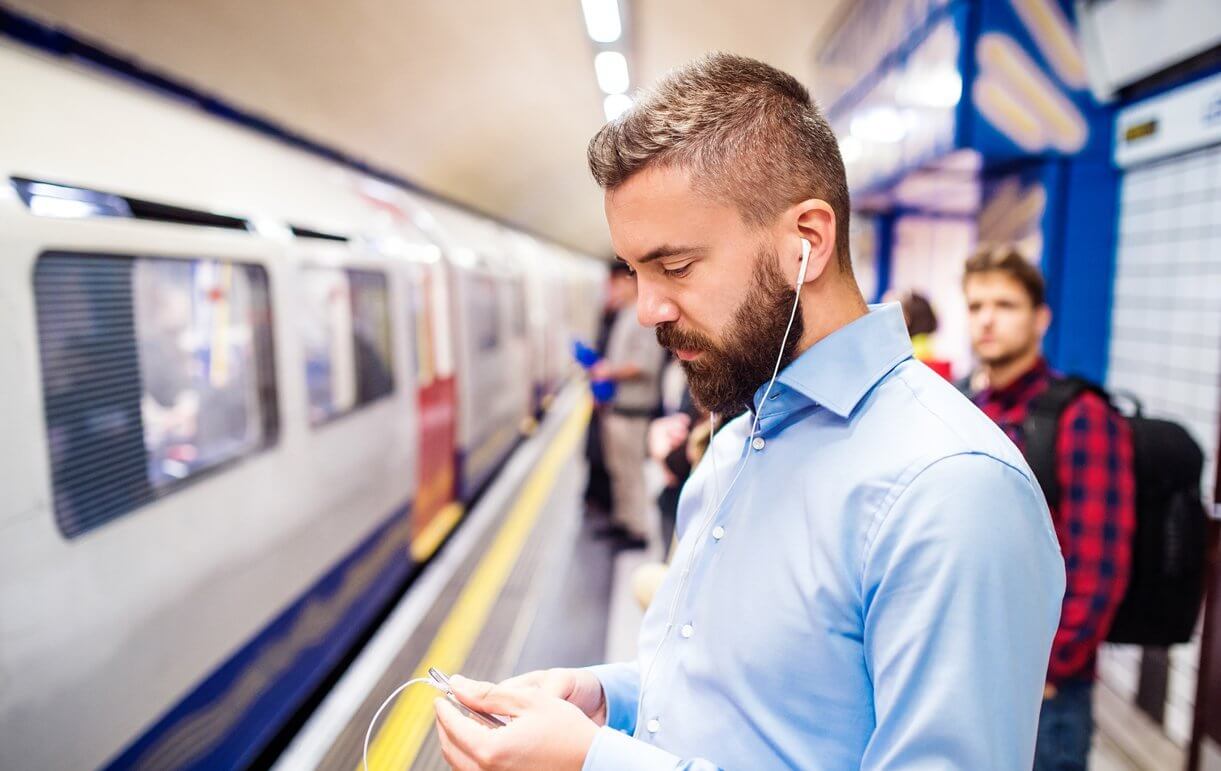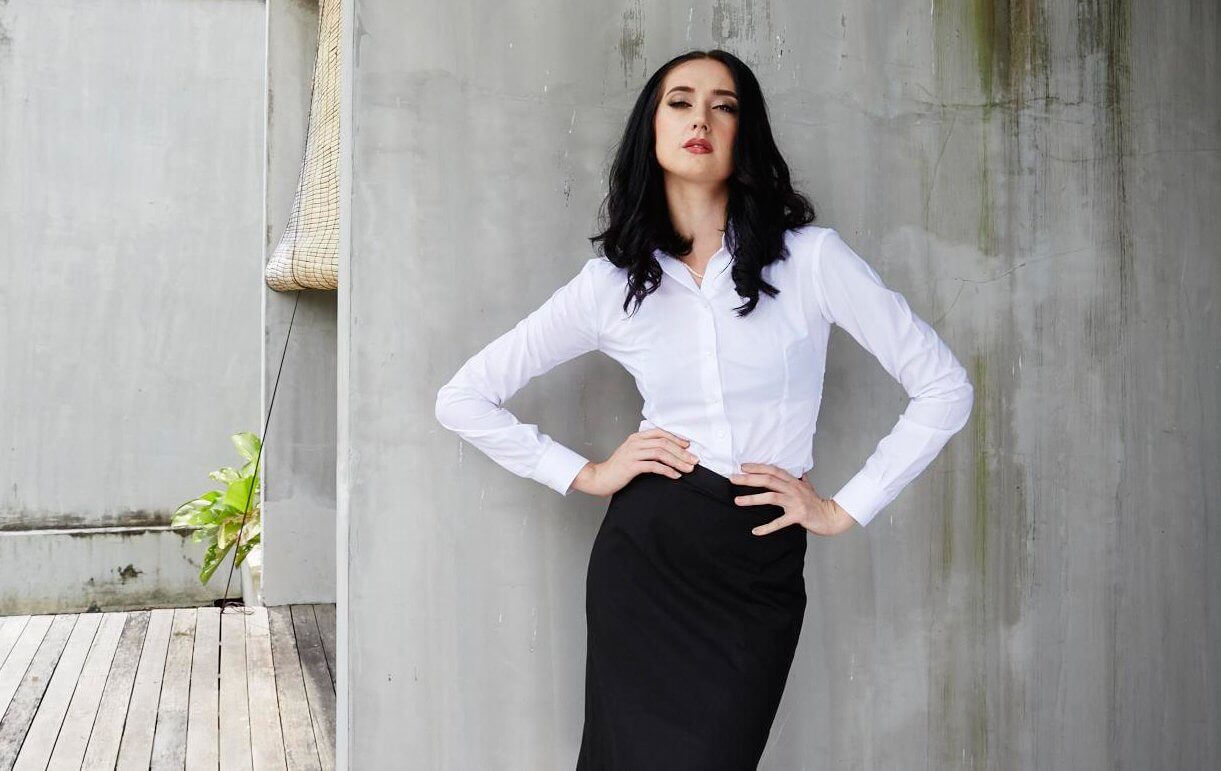 CUSTOM TAILORED SHIRTS - DESIGNED BY YOU
Tailoring a shirt to perfection requires accurate and considerate measurements. Then design, size, print, fabric weight, collar shape, neck, shoulder comfort and cuff styles. Narry Bespoke has a great range of light to heavy weight fabrics for all climates.
Buying a custom tailored shirt from us is always an excellent choice. We promise to give you: Guaranteed perfect fit, Highest quality fabrics, materials and craftsmanship and Unique custom tailored shirts to wear with ultimate confidence.
NEW TO US?
ADD MEASUREMENTS AND DESIGN YOUR OWN SHIRTS
Our shirt designer allows you to customise your shirts exactly how you want them and we take care of the rest. Your order will be crafted and dispatched from our Bangkok shop by DHL to your door.
MAKE AN APPOINTMENT WITH A NARRY BESPOKE BRANCH NEAR YOU TODAY.

OPEN EVERYDAY INCLUDING BANK AND PUBLIC HOLIDAYS.  MON TO SAT: 9AM TO 9PM   SUN: 9AM to 8PM
Our mission
Ladies and gentlemen entering Narry Bespoke Tailors, discover the best workmanship and personalized service in Thailand. They consequently discover a world of quality, attention to detail and passion for fabrics.
We accept the following payment methods: