MADE TO MEASURE TAILORED SHIRTS
Every man looks his best in custom designed tailored shirts. Do you want to tailor shirts in Bangkok? Have your shirts custom designed and tailored at our shop or online and give each piece your individual style. Enjoy a perfect fit every time with Narry Tailors.
MODERN TECHNOLOGY - TRADITIONAL CRAFTSMANSHIP
We strive to create the greatest shopping experience with our shirt design application. By using our cutting-edge technology to visualize your custom shirt, you can be confident that we will deliver on our promise.
In our  tailor shop, highly skilled craftsmen with tremendous attention to detail, work to make your custom shirt a truly unique product - made only for you.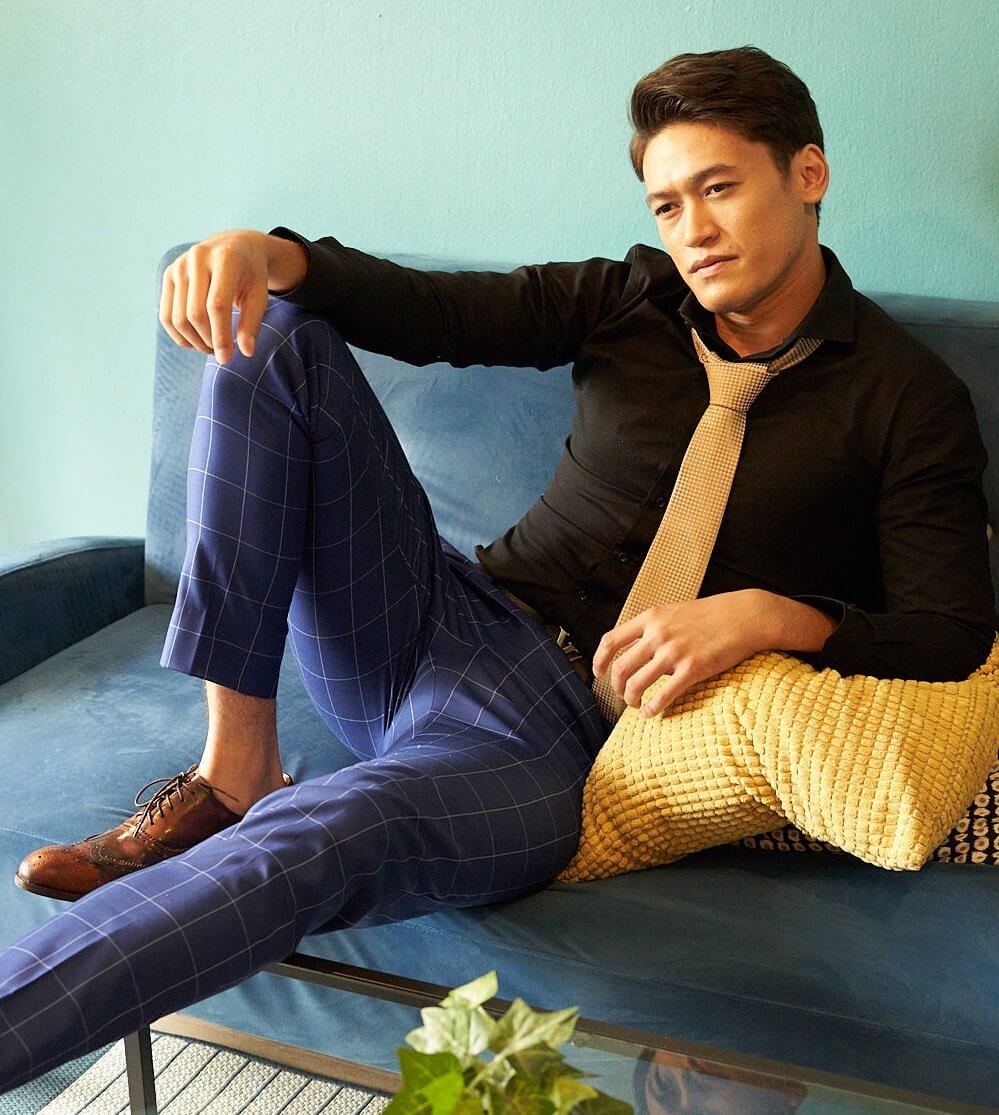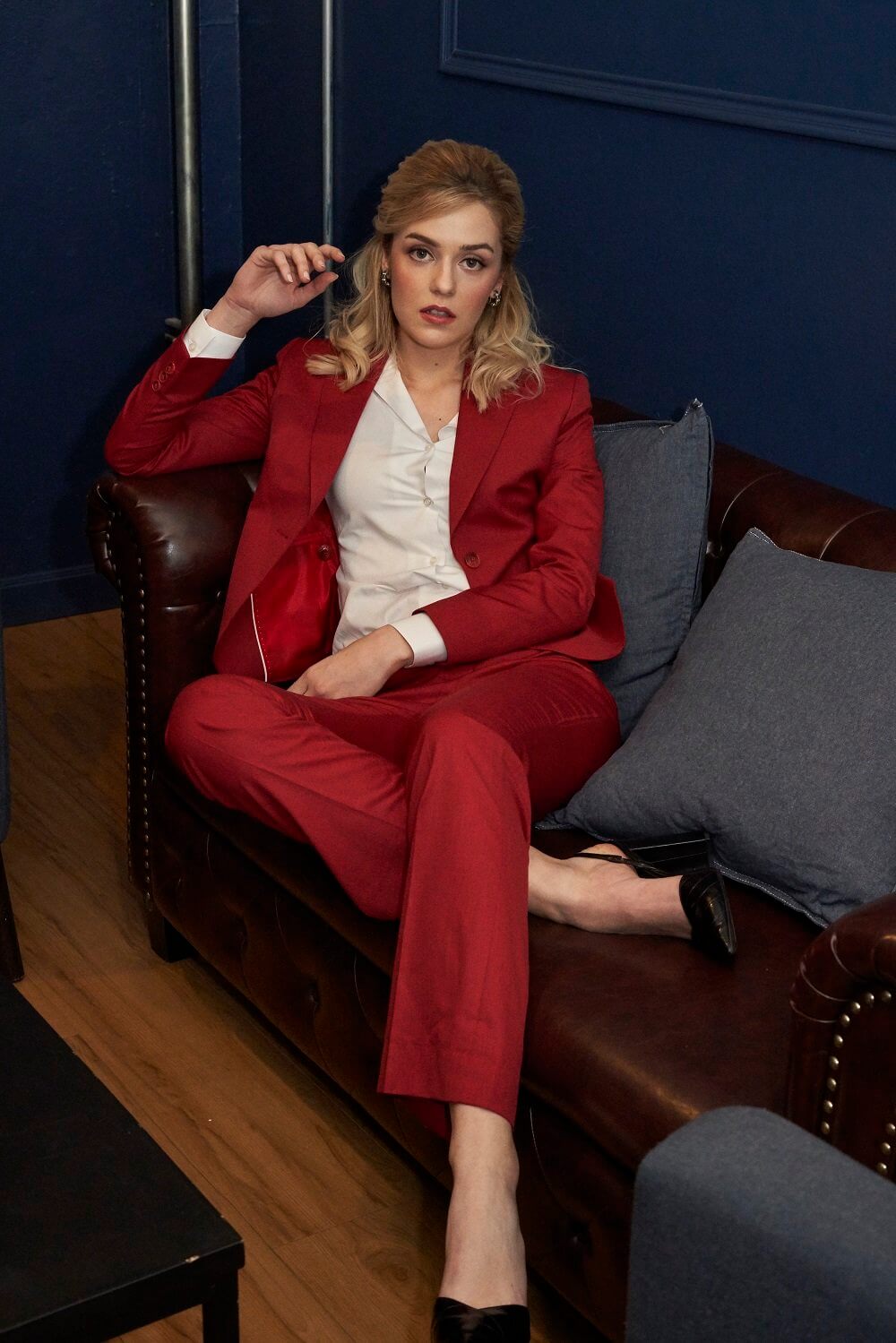 CUSTOM TAILORED SHIRTS - DESIGNED BY YOU
Tailoring a shirt to perfection requires accurate and considerate measurements. Walk into any of branches and to get measured for a tailor made shirt in Bangkok or Phuket. Our master tailors will take your measurements and begin discussing what kind of shirt you want. It is important to consider which occasions you want to wear the shirts for and what the conditions might be and let our tailors know about it. We will take you through a variety of styles that can be stitched and after you choose this style, the shirt will be crafted by your preferences.  Choose the print, fabric weight, collar shape, shoulder comfort and even the cuff style of your shirt when designing your custom shirt. Narry Bespoke has a great range of light to heavy weight fabrics for all climates that you can choose from as well. Our selection of fine Egyptian cotton is truly incredible and we also have English cotton fabrics in traditional weaves such as Oxford and Twill.
Our Phuket and Bangkok tailor made shirts are a cut above the rest. We promise to give you: Guaranteed perfect fit, Highest quality fabrics, materials and craftsmanship and Unique custom tailored shirts to wear with ultimate confidence.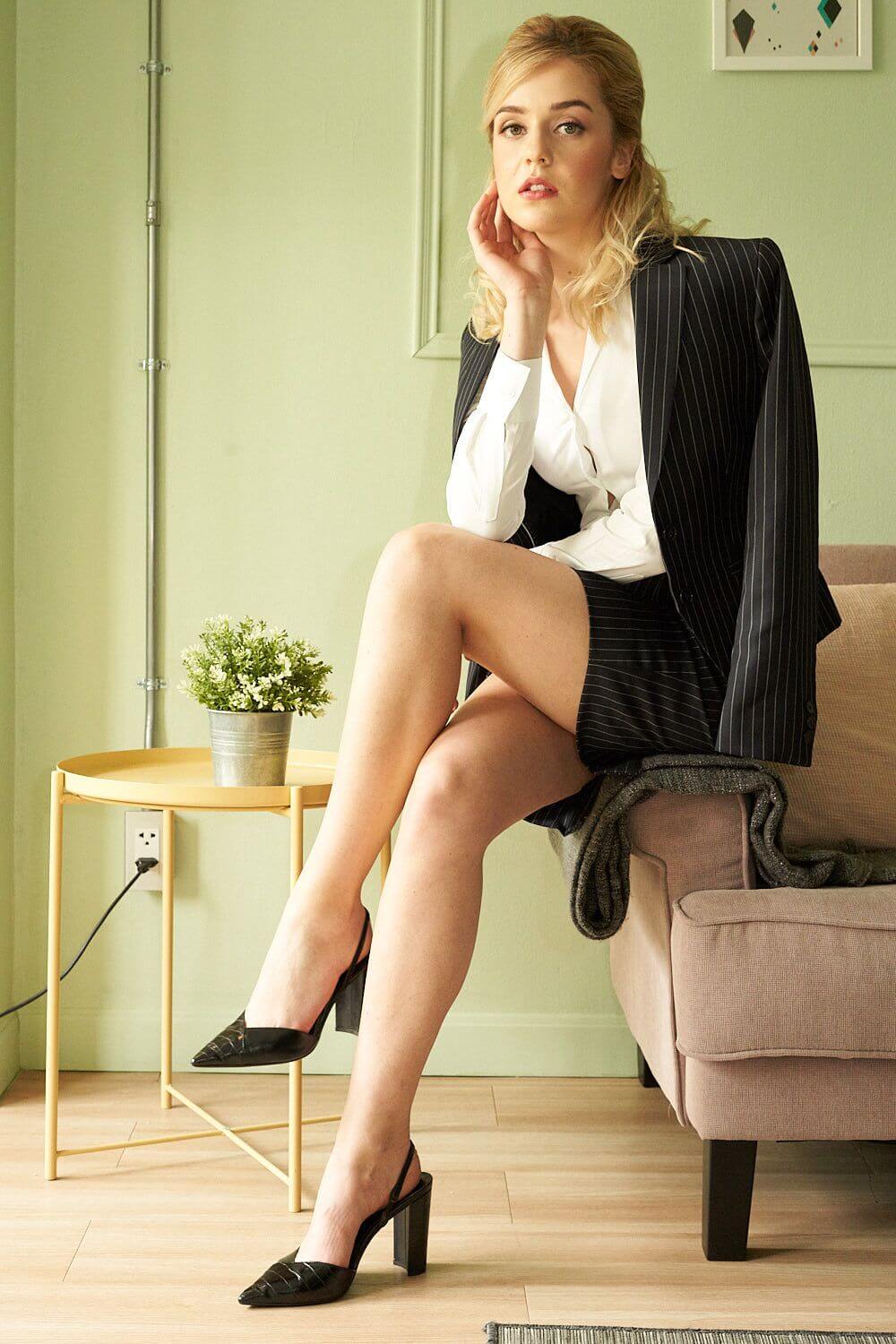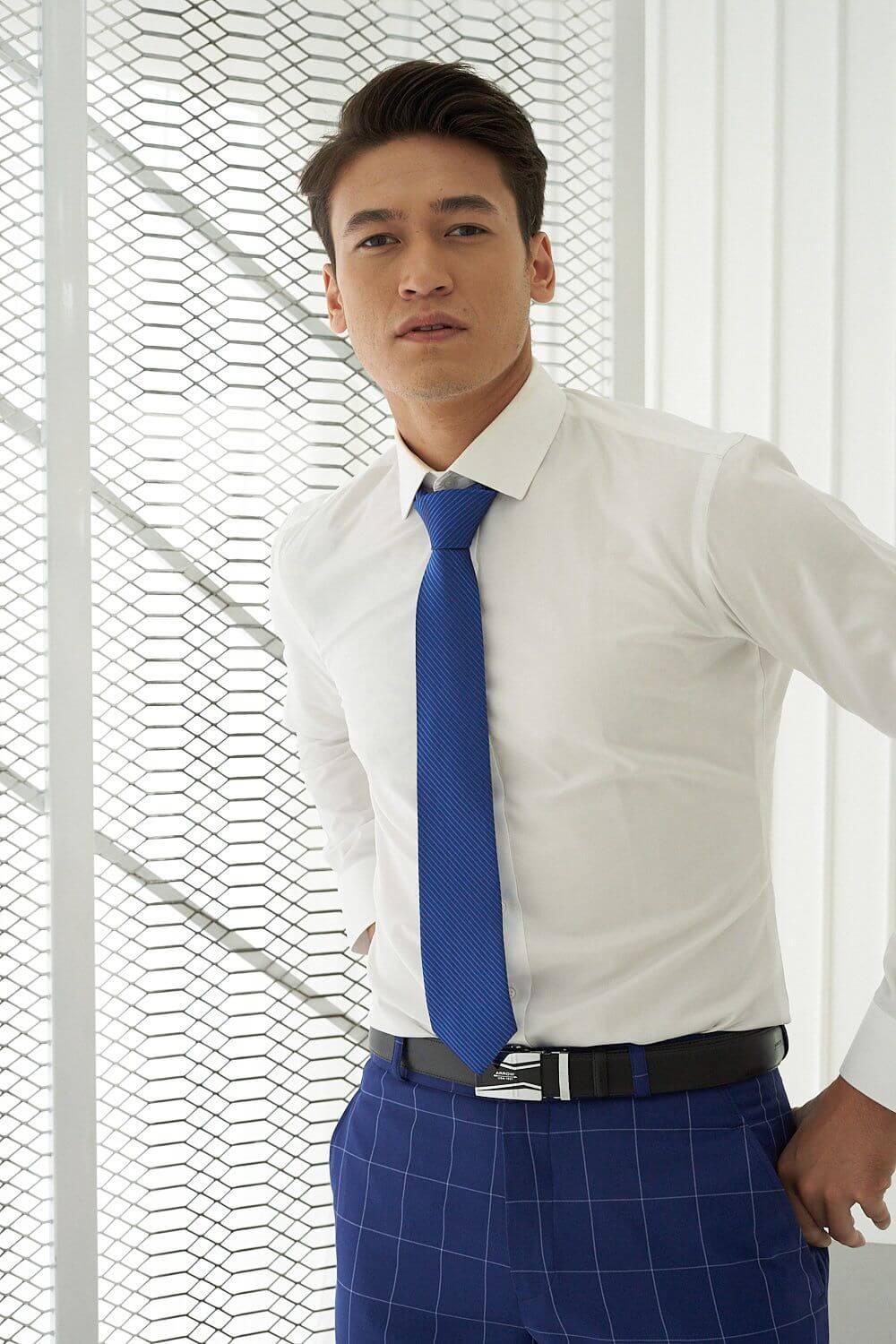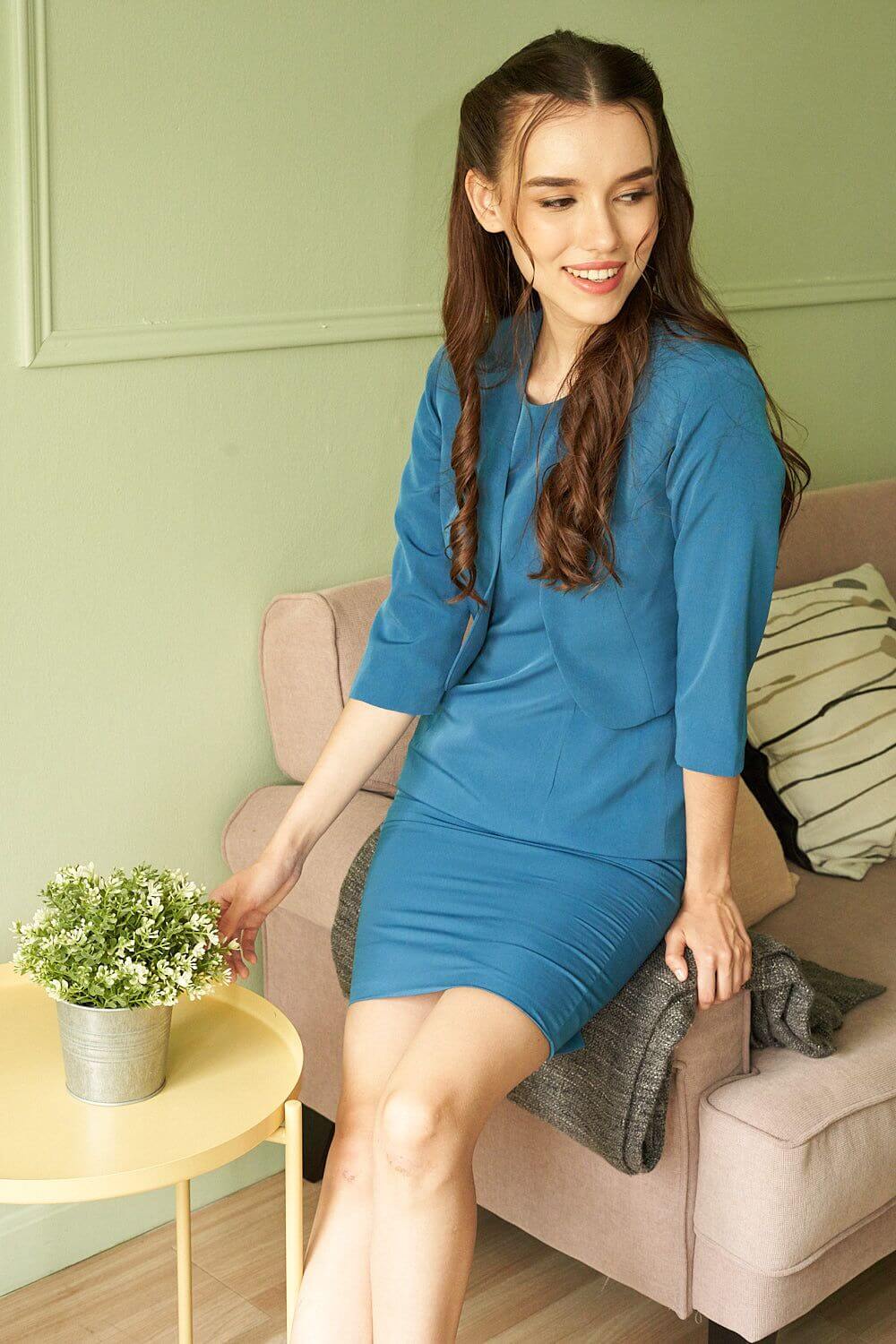 MAKE AN APPOINTMENT WITH A NARRY BESPOKE BRANCH NEAR YOU TODAY.

OPEN EVERYDAY INCLUDING BANK AND PUBLIC HOLIDAYS.  MON TO SAT: 9AM TO 9PM   SUN: 9AM to 8PM
Our mission
Ladies and gentlemen entering Narry Bespoke Tailors, discover the best workmanship and personalized service in Thailand. They consequently discover a world of quality, attention to detail and passion for fabrics.