VIBRANT AND PERFECTLY CUT TAILOR MADE SUITS
Since 1977, Narry Bespoke Tailors bangkok and Phuket has been and still is one of the most respected names in the men's custom tailored clothing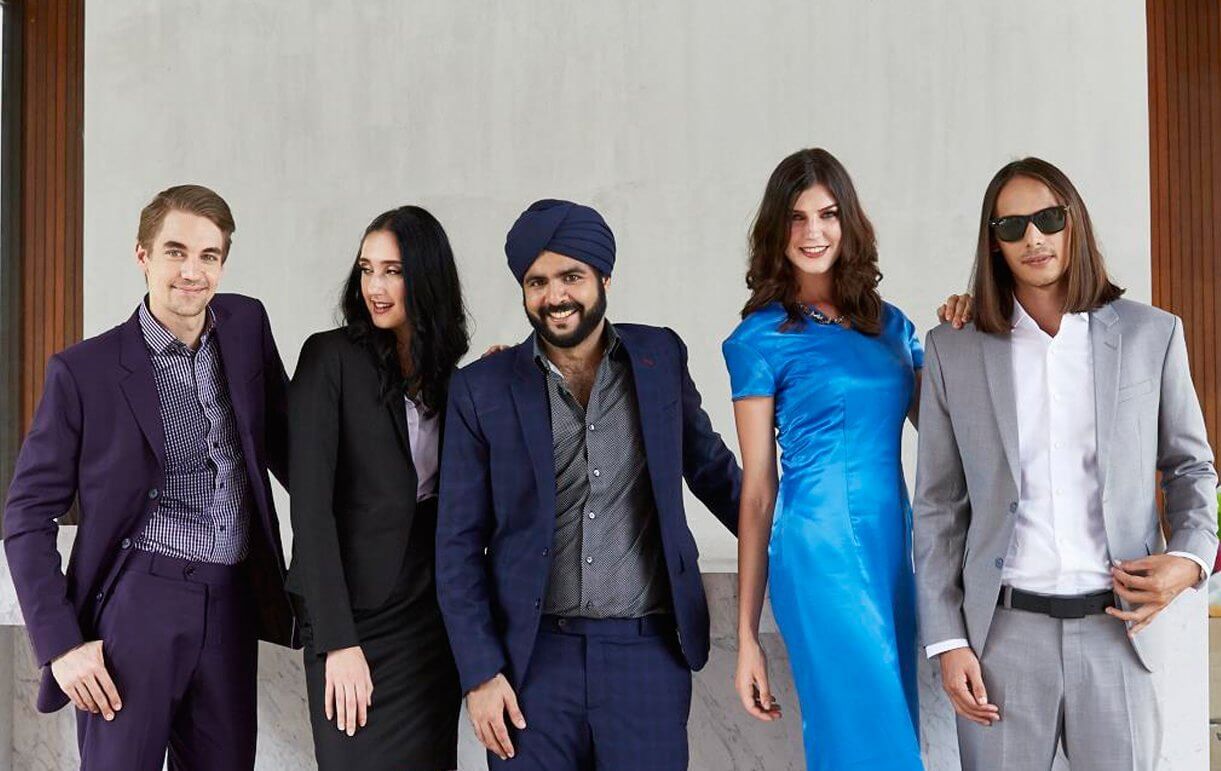 ELEGANCE, REFINEMENT AND CUSTOMER SATISFACTION
Elegance, refinement and customer satisfaction are the hallmarks of each bespoke suits made by Narry Tailors in Bangkok. From sports jackets to business suits, each piece is exacted to your specific measurements and finished with sartorial luxury and precision.
NARRY BESPOKE TAILOR MADE SUITS
When purchasing a Tailored Suit in Phuket or Bangkok for it can be a challenge for many people as there are many detailed specifications that have to be catered for in order to produce a perfect fitting suit.
The Narry Bespoke Tailoring Company, which is based in Bangkok & Phuket and known for their quality workmanship, excellent service and quality fabrics.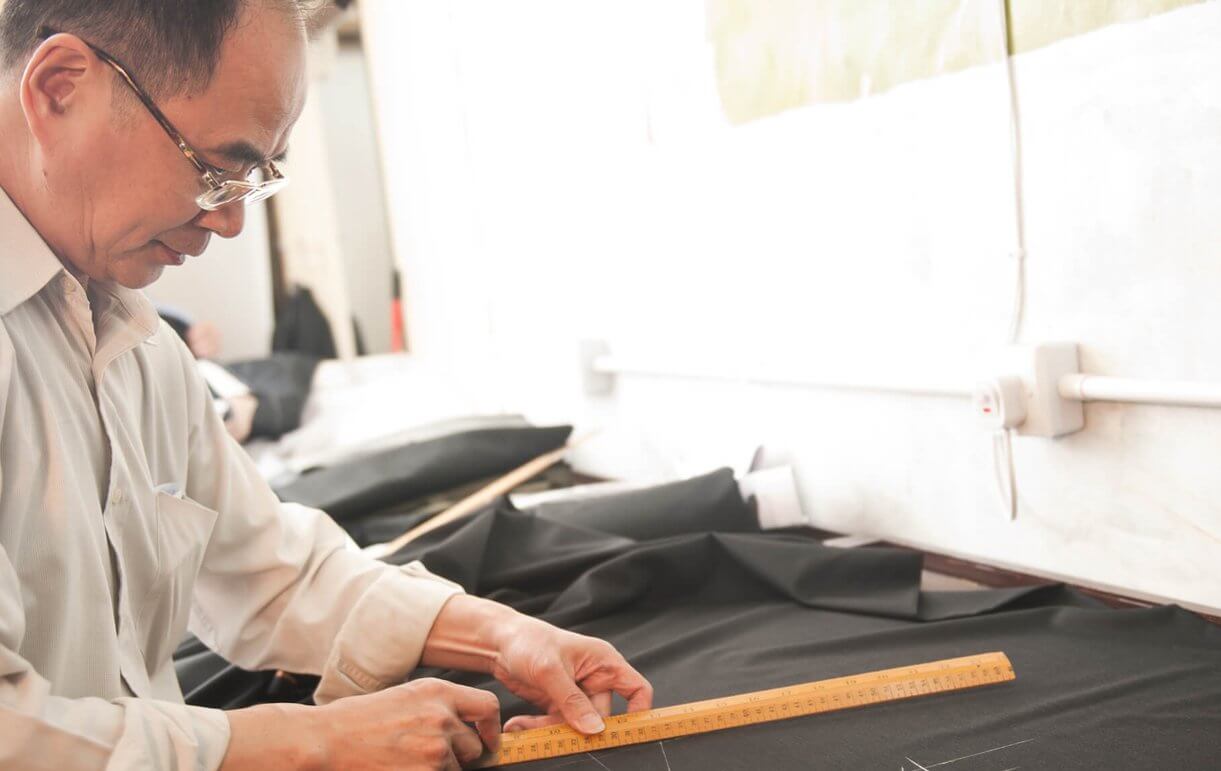 Artistry is at the heart of each garment that we make. From the selection of premium fabrics to the hand-made stitching of our master tailor, every piece is an exhibition of our commitment to craft. You'll appreciate the beauty of the finest tailored suits in Bangkok with us.ears.
MAKE AN APPOINTMENT WITH A NARRY BESPOKE BRANCH NEAR YOU TODAY.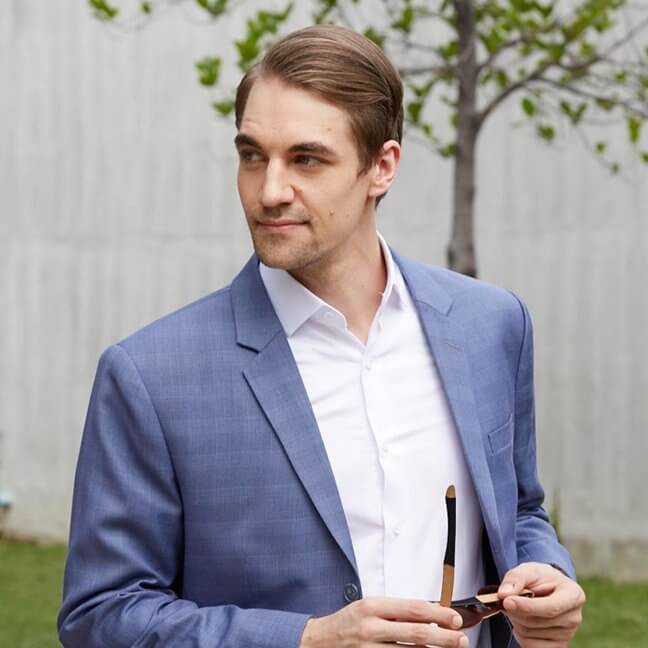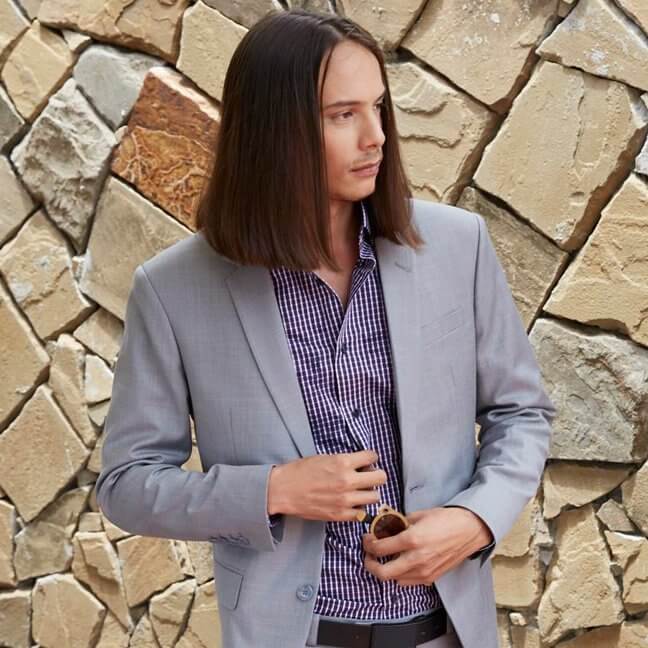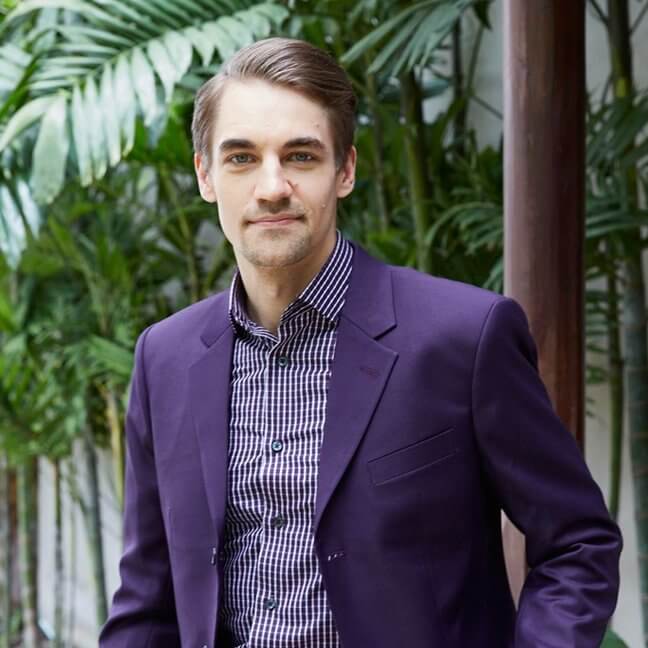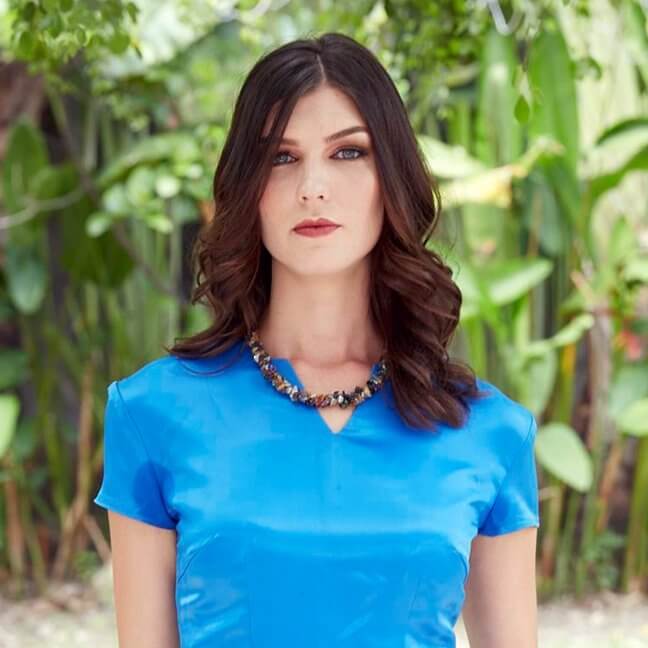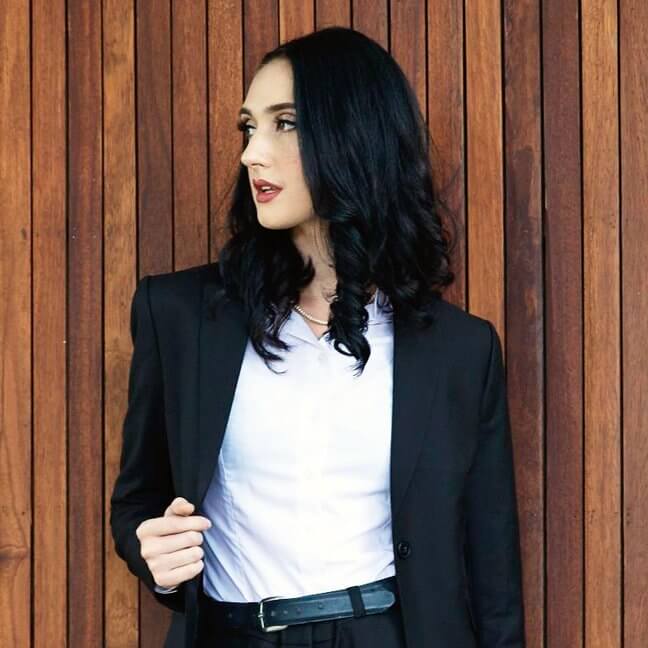 OPEN EVERYDAY INCLUDING BANK AND PUBLIC HOLIDAYS.  MON TO SAT: 9AM TO 9PM   SUN: 9AM to 8PM
Our mission
Ladies and gentlemen entering Narry Bespoke Tailors, discover the best workmanship and personalized service in Thailand. They consequently discover a world of quality, attention to detail and passion for fabrics.
We accept the following payment methods: